Learn more about our pharmacy
Burleson Pharmacy is a privately owned and operated pharmacy in Burleson, Texas. We are relied on by the members of our community to offer them quality pharmaceutical products and services. We are proud to provide our services and products to everyone, regardless of their nationality, race, color, gender, sexual orientation, age, creed, religion, marital status, social status, or disability.
Our pharmacy is composed of pharmacists who are dedicated to helping you become healthier. They have the experience and skills needed to provide you with the guidance and support you deserve. They are committed to going above and beyond to address your needs and to provide you with advice and assistance.
You, our patients, remain our first priority. We are happy that you have placed your trust in us, but more than that, we hold in high regard your overall health, well-being, and convenience.
To find out more about our pharmacy, you may call us at 817-720-5555 or send us a message online.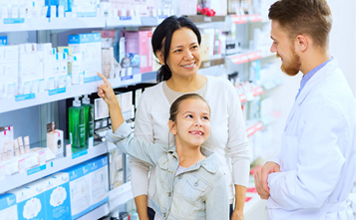 Mission Statement
To help our patients become healthier by providing them with safe, affordable, and helpful products and services.